Repel Paint Protection

Protect Your Investment.
What is Repel Paint Protection?
First Place Finish Repel Paint Protection is an innovative exterior appearance protection product. It fights against:
✔️ Road Salts
✔️ Bird Droppings
✔️ Fading
✔️ Oxidation
✔️ Acid Rain
✔️ Hard Water
✔️ Sun Damage
✔️ Insect Damage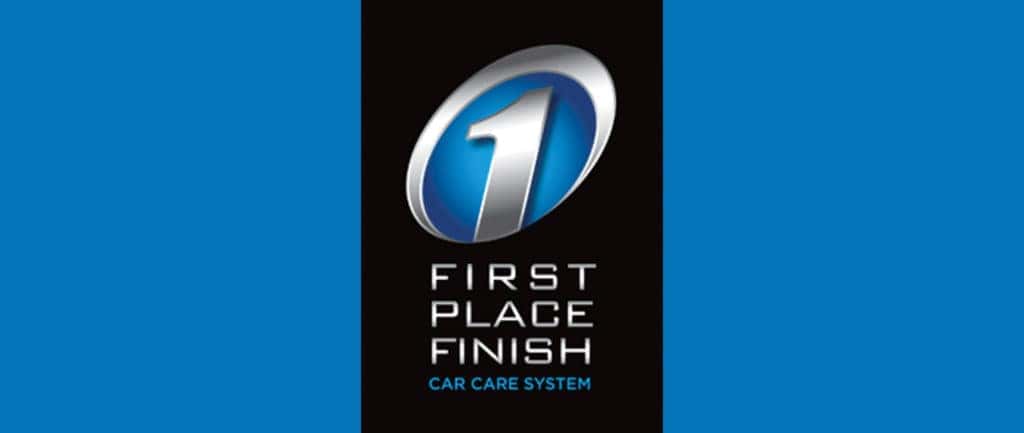 First Place Finish Repel protects your investment from the harmful effects of the environment. The system provides you with superior protection and coverage for your vehicle through:
✔️ Cutting-Edge Technology
✔️ Super-Hydrophobic
✔️ Protects Vehicle's Exterior Against Outdoor Elements
✔️ Chemically Bonds To Your Vehicle's Paint
✔️ Can Be Installed On Any Exterior Surface
✔️ Extremely Durable
✔️ Easy Application
*Restrictions apply, see dealership for complete details.